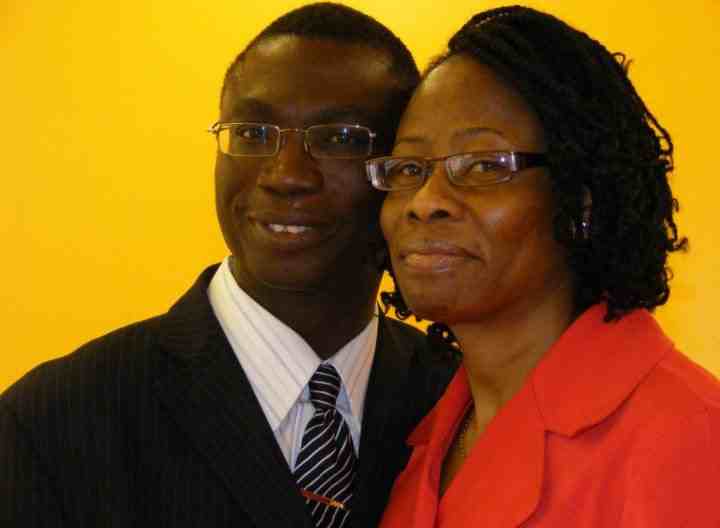 Pastor Nicholas Nunayon
Pastor Nick was called into the ministry in 1989. He was called to teach and preach the word of God to transform lives, heal hearts and save souls. Between 1991 and 1992, he was a staff of Koinonia Ministries.

He joined Nigeria Fellowship of Evangelical Students (NIFES) an arm of International Fellowship of Evangelical Students (IFES) as an Associate Travelling Secretary in 1992. He was involved in evangelism, counselling and leadership training among the students in the universties and polytechnics . He also involved in fund raising activities for student projects. He served as a member of the pastoral team of his local church.

He was ordained as a Pastor and Teacher of the Word Of God in November 1993. He migrated to UK in 1997 to join his lovely wife. He also served as a member of pastoral team of his local church responsible for training believers and church workers between 1998-2004 in London.

Pastor Nick trained as Accountant and Information Technologist with Msc in Computer Applications in Accounting. He worked in Financial Accounting and Retail Banking for ten years before crossing into Information Technology. He is Oracle Certified Professional.

To prepare for the work of the ministry and his calling, he attended Evangelical International Bible College and Seminary and graduated with BA in Theology and earned Master of Theology in Practical Theology from University Of Wales, Bagnor.

His research papers include Spiritual leadership (1993), The New Testament Church (1995), Biblical Leadership in the 21st century (2008).

He is committed to motivating people to discover and fulfil God's purpose for their life, and equips them for the work of ministry through teachings, prayer, counselling and relationship with them. He believes in seeing people fulfilling their divine destiny with excellence and integrity. His philosophy "help people become their best in life and you will also become the best in life (Gal 6:10)". He enjoys raising and reproducing Christian leaders both for the Church and Market place.

Pastor Nick is the Set Man and servant leader of Bible Life Christian Centre and Nick Nunayon Ministries International based in London

Pastor Nick is a member of International Charismatic Bible Ministries (ICBM) founded by Dr Oral Roberts and he is also a member of Churches In Communities International founded Dr. Hugh Osgood

He is married to Oluyemi, a minister of the gospel and an accountant as well. They are presently blessed with two children, Agape and Simon

Pastor Oluyemi Nunayon
Pastor Oluyemi gave her life to Christ in 1985. She served as Bible study secretary with Nigeria Fellowship of Evangelical Students Lagos and led the choir and youth ministry of her local church for many years. She was instrumental to many young people development which some are now pastors and worship leaders in their various churches. She is an intercessor who enjoys evangelism and discipleship of young believers. She is an Associate Pastor and leads the prayer ministry of the church.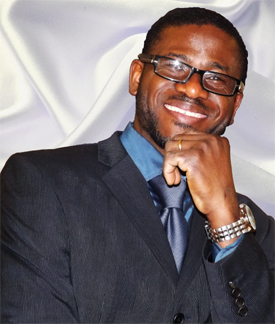 Pastor Wale Showemimo
Pastor Wale is the assistant pastor of BLCC, called to help people discover their potentials through the word of God.

Pastor Wale served as Youth Pastor and Assistant Pastor in two other churches before joining us. He is gifted in organising and coordinating different Christian Outreaches including